Newsletter Signup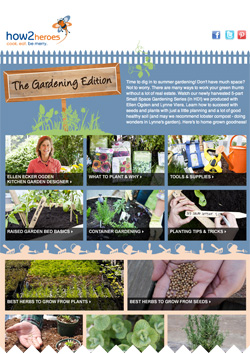 Please enter your email address below to sign up for the how2heroes weekly e-newsletter.
how2heroes sends out a weekly e-newsletter full of great cooking and food inspirations.
Each week we highlight our videos and recipes that are seasonal and delicious. And we introduce you to the heroes behind the how-tos. You'll meet many fascinating people: chefs, talented home cooks, farmers, butchers, and bartenders. We hope you enjoy the newsletter and tell your friends about it too. Cheers.